---
---
League of Legends Smurfs and Accounts
When buying a League of Legends account (ranked or smurf) from GoNext, you first have to decide if you want to play to progress through the bracket on your main account, or you just want to mess around with your friends on a LoL Smurf Account.
High Rank and Unranked Smurf Accounts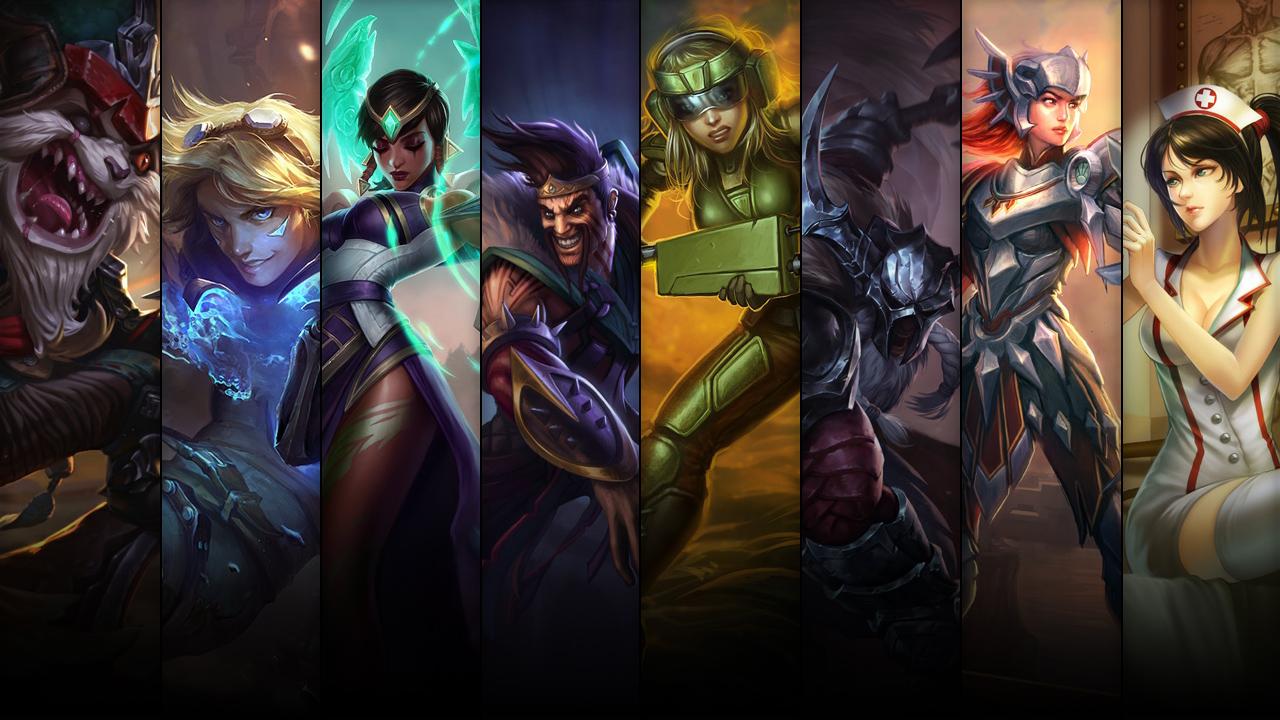 If you chose the former, we at GoNext.GG have a huge variety of League of Legends accounts to offer. Our accounts range from low-end regular smurf accounts to extremely high-end Luxury accounts.
Our unranked smurf accounts are very affordable and are perfect for people who are just starting out and don't really want to invest a lot of time into leveling up a fresh LoL account to level 30. Then playing placement matches, just to end up in ELO Hell. If you relate to the above, low and medium LoL accounts will be perfect for you. If you, however, are a seasoned League player and you want some high-end accounts with collector's items and skins, we also have something to offer.
You can either choose a collector's account with in-game goodies that are no longer obtainable by normal means. These include legacy skins, collectible tournament skins, etc, or ranked icons or borders. Hell, we even have accounts that have best of both worlds, lots of cool skins along with high rank and previous season borders.
Buying an already high rank account has many advantages. The first that comes to mind is skipping the leveling, placement matches and the mindless grind to your appropriate rank. Not to mention paying an insane amount of money to buy all the champions and skins that you want to have. Our accounts are all stacked with champions and skins, so you can jump right into the game, without grinding or spending huge amounts of money. Usually, these types of accounts are very expensive and not affordable for the average League of Legends players. However, here at GoNext.GG, even the high-end accounts are offered at fair prices.
LoL Unranked Smurf Accounts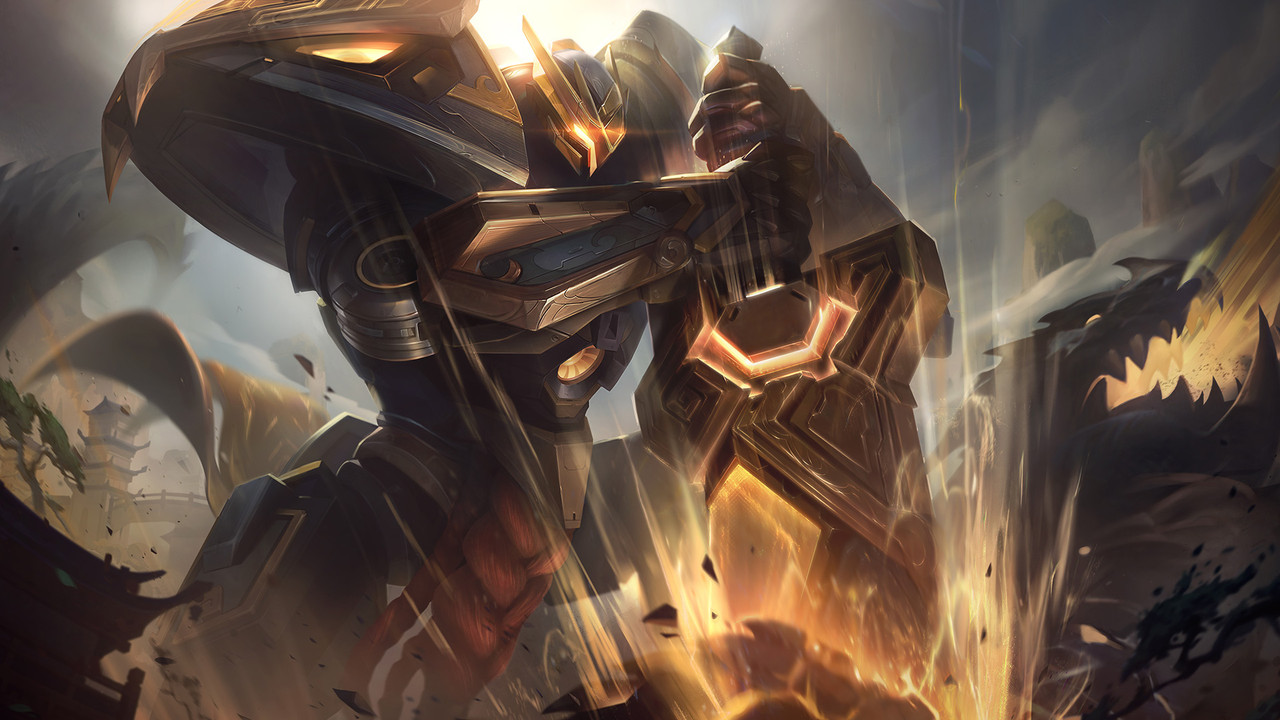 If you've decided to go with a League of Legends Smurf account, we have to offer a lot in this department as well. The biggest advantage of a Smurf account is that they are very affordable and basically anyone can buy them.
And let's be honest, playing a Smurf can be so much fun at times. Whenever you get tired of your main account and all the grinding, you can just hop onto your Smurf account and have some fun for a while.
Even if your friends are lower rank than your main account, you can use your LoL Smurf account to play with them and carry them towards a higher bracket. This can feel very rewarding at times. Seeing S+ ratings at the end of each game, praise from your team, and the angry "GGs" from your opponents after seeing that "VICTORY" screen at the end. Here at GoNext.GG, we offer a huge stock of League of Legends Smurf accounts, so go ahead and check them out!
Is it safe?
All of accounts on GoNext are obtained through legal means, there is no fraud involved like on many other League of Legends account selling websites and online markets. Every account that we sell goes through a thorough check.
We always make sure to have all the transaction details, emails, and names. If we determine that this particular LoL Account is not safe for sale, we will never sell it. You should stay away from those sketchy black markets, not just when buying accounts, but boosting services as well.
You can never know who will be playing on your account, or how many hands has the account you bought gone through. The risk of getting banned is just too high. We also use VPN protection in order to make the accounts even safer, in case we need to boost up the rank or obtain some items before putting it up for sale. This makes every single account we sell 100% safe. The only safe place to get your League of Legends accounts is GoNext.GG!